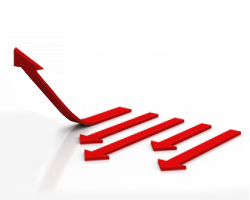 Pending home sales in the U.S. rose by much more than anticipated in the month of March, according to a report released by the National Association of Realtors on Thursday.
NAR said its pending home sales index rose 4.1 percent to 101.4 in March from an upwardly revised 97.4 in February. Economists had expected a much more modest 1.0 percent increase.
A pending sale is one in which a contract was signed but not yet closed. Normally, it takes four to six weeks to close a contracted sale.
Published: 2012-04-26 15:08:00 UTC+00