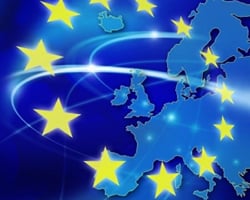 Eurozone retail sales increased unexpectedly in January, data from Eurostat showed Monday.
Retail sales grew 0.3 percent month-on-month in January, following a 0.5 percent drop in December. Economists were expecting sales to dip 0.1 percent.
Sales of food product increased 0.6 percent, partially offsetting the 0.8 percent drop in December. Likewise, non-food sales grew 0.5 percent, after easing 0.4 percent a month ago.
On a yearly basis, retail sales remained flat compared to December's 1.3 percent decline. Economists were looking for an annual decrease of 1.5 percent.
Published: 2012-03-05 10:10:00 UTC+00