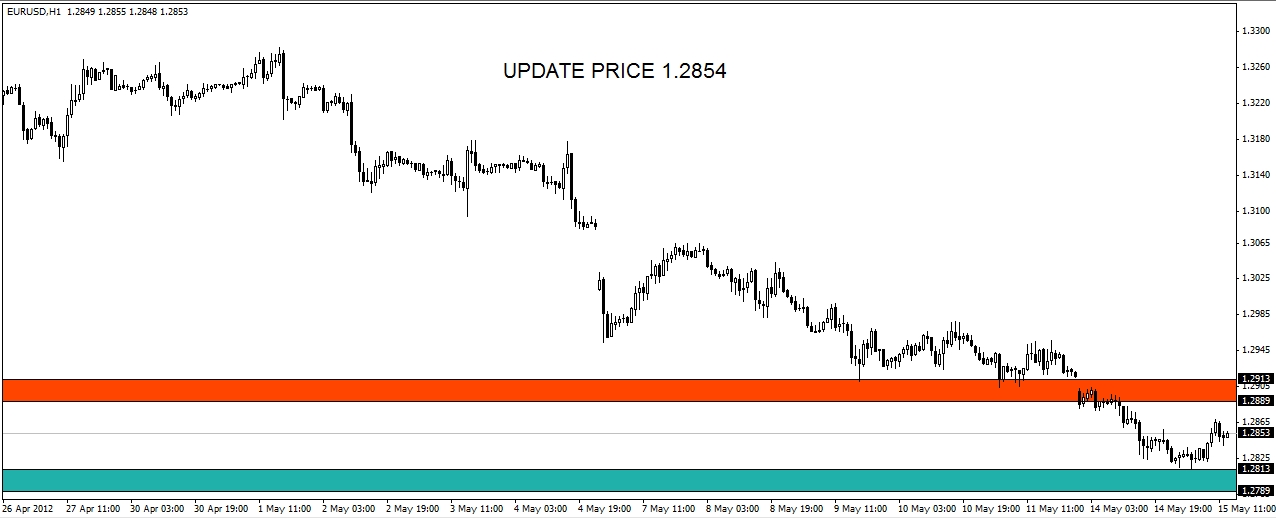 Show full picture

Show full picture
Overview:
As it was mentioned in my previous article, the pair is expected to fill the gap soon. Therefore it is recommended not to sell the pair at the moment. A move towards recovery is imminent and it might reach 1.2900/20 level.
Recommendation:
If you are in selling positions you can close them between 1.2813 level and 1.2789; the same range is suitable for the short-term buying as well.
If you are in buying positons, then the suitable level range will be from 1.2889 to 1.2913 the same range is suitable for the near-term selling as well .

Trends:
Near Term: Sideways
Short Term: Downward
Medium Term: Sideways

Warning:
Analysis and technical levels are provided only for the educational and informative purposes. Please check also the fundamental analysis before opening every single position. Keep yourself away from the market, if the market is volatile. Always try to open positions with good price level. Remember Forex is like fishing, not like hunting.

Money Management Warning:
Never risk with more than 2 or 3% of your equity in a trade:
For Example 2% of 1000 USD is 20$ and if your stop is 50 pips then your lot size will be calculated as 20$/50 = 0.4 of insta lot which means it will be about 40 cents and similarly if your stop level is 100 pips than lot size will be calculated as follow 20$/100 = 0.2 Insta lots it will be about 20 cents.
Muzammil Hussain Bhatti is taking part in the "Analyst of the Year" award organized by MT5.com portal. If you like his article, please vote for him.
Performed by Muzammil Hussain Bhatti, Analytical expert
InstaForex Group © 2007-2013