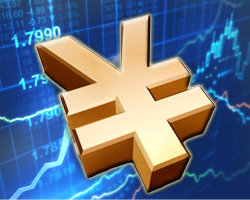 The Japanese yen edged lower across the board in early New York trading on Tuesday.
As of 8:30 am ET, the yen was trading at new multi-day lows of 83.18 against the dollar, 132.70 against the pound, 83.81 against the Canadian dollar and 92.0 against the Swiss franc.
The Japanese currency also reached lows of 110.89 against the euro, 68.42 versus the New Zealand dollar and 87.38 against the Australian dollar around the same time.
Published: 2012-03-27 13:40:00 UTC+00