| | | | |
| --- | --- | --- | --- |
| | EURUSD | 1.2907 | 1.291 |
| | GBPUSD | 1.5078 | 1.5081 |
| | USDJPY | 101.51 | 101.54 |
| | USDCHF | 0.9657 | 0.966 |
| | USDCAD | 1.0334 | 1.0337 |
| | EURJPY | 131.02 | 131.05 |
| | EURCHF | 1.2466 | 1.2469 |
| | GBPJPY | 153 | 153.07 |
| | GBPCHF | 1.456 | 1.4567 |
| | GOLD | 1388.87 | 1389.47 |
Research: Nzd, Cad and Aud Look Best placed to Benefit Vs. Gbp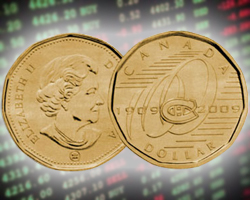 Quotes from RBS:
-After the sell-off in risk over the past week, there is a risk of a short-term bounce. While this is unlikely to be the start of a major reversal in risk appetite given the ongoing uncertainty surrounding the Euro-zone, the NZD, CAD and AUD look best placed to benefit vs. GBP. The strongest negative correlation with risk is seen with GBP/NZD. 
Published: 2012-05-21 12:54:00 UTC+00
| | | |
| --- | --- | --- |
| | See also: Current support and resistance levels | |
EUR/USD
GBP/USD
USD/JPY
GBP/JPY
EUR/CHF
AUD/USD
$(this).corner("10px");
Trading Instruments
The best instruments for successful online Forex trading.