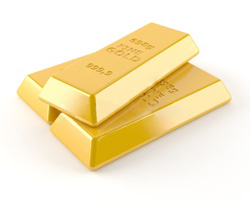 The meeting of European Union leaders in Brussels has created uncertainty about who is given a solution to the debt crisis in Europe. This has limited the purchase of precious metals this week. just as the expectation of growing markets, and makes the movements, as the currency market is concerned, be deliberate and slow.
Anyway, it was announced that the summit on Sunday will not be final, and there will be another meeting of leaders in the coming days. In this way it is delaying a decent exit the debt problem in Greece, and the capitalization of banks.
This also suggests that the solution to be provided will not be sustainable, or at least not that will satisfy the markets. In line with what has been happening in recent months, offer measures that solve the problems for a few days, and much worse, several times announced and not carried out.
On the other hand, in Greece riots continue, if current economic conditions persist, ie, if the debt crisis in Europe continues to escalate or violence in the country Hellenic European leaders continue or are unable to find solutions their real crisis, probably the greenback could again be a haven asset. However, a greater pressure of the debt crisis in the euro could lead to new highs in gold.
Gerardo Porras is taking part in the "Analyst of the Year" award organized by MT5.com portal. If you like his article, please vote for him.
Performed by Gerardo Porras, Analytical expert
InstaForex Group © 2007-2013