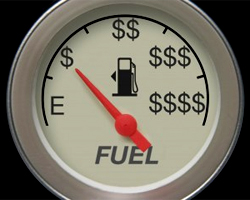 Lithuania's inflation eased in March, after accelerating strongly in February, data released by the Department of Statistics showed Tuesday.
The consumer price index rose 3.6 percent annually, after climbing 3.7 percent in the previous month.
On a monthly basis, prices rose at the fastest pace in three months in March. The CPI rose a percent, following 0.4 percent increase in February. The latest gain is the biggest since April last year.
Published: 2012-04-10 09:08:00 UTC+00