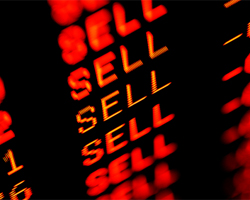 Quotes from HSBC Global Research:
-The positive global market sentiment and the rise in oil prices have fuelled the upward movement of the RUB. 
-We now believe that this appreciation is overdone, barring further large gains in oil prices. In the coming months, the dynamic of the current account is likely to deteriorate.  
-On the political front, we believe Vladimir Putin's victory at the presidential election is a guarantee of continuity. However, the political challenges remain and the rising demands for more liberal policies may be disappointed, which would sustain stubbornly high capital outflows 
Published: 2012-05-22 13:13:00 UTC+00