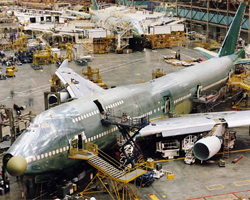 Industrial production in Taiwan dropped less than forecast by economists in March, data from the Ministry of Economic Affairs showed Monday.
Production fell 3.42 percent year-on-year in March, slower than the 6.75 percent drop forecast by economists.
Manufacturing output fell 3.77 percent year-on-year in March. Mining output declined 1.84 percent, while there was a 2.17 percent rise in electricity and gas supply.
Separately, the ministry's statistical arm said that commercial sales decreased 1.06 percent annually in March against forecast for a 0.04 percent growth.
Wholesale sales fell 2.83 percent from last year, while there was a 3.35 percent growth in retail sales.
Publicado: 2012-04-23 09:22:00 UTC+00