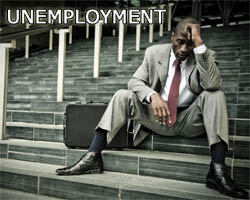 South Korea's unemployment rate fell for the first time in five month in March, data from Statistics Korea showed Thursday.
The seasonally adjusted unemployment rate fell to 3.4 percent in March from February's 11-month high of 3.7 percent. Economists had expected only a modest fall to 3.6 percent.
The number of unemployed persons rose by 419,000 from a year earlier to 24.265 million in March, the statistical office said.
In unadjusted terms, the jobless rate dropped to 3.7 percent from 4.2 percent in February. The employment rate was at 58.6 percent in March.
Published: 2012-04-12 04:50:00 UTC+00