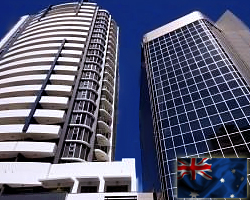 Australia will release a batch of data on Monday, highlighting a light day for Asia-Pacific economic activity. On tap are May figures for job advertisements and the inflation outlook from TD Securities, plus Q1 numbers for company profits and inventories.
Job ads were down 3.1 percent on month in April, while inflation was tipped higher by 0.3 percent on month and 1.9 percent on year in the previous month. Company profits are expected to fall 2.5 percent on quarter after dropping 6.5 percent in the previous three months. Inventories are expected to add 0.7 percent following the 1.4 percent gain in the three months prior.
Japan will announce monetary base data for May; it was down 0.3 percent on year in April.
Published: 2012-06-03 23:30:00 UTC+00