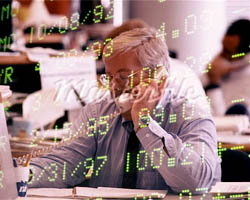 Bulgaria's retail sales declined for the second consecutive month in February, data released by the National Statistical Institute showed Friday.
Retail sales fell a seasonally adjusted 2 percent month-on-month, following a 0.5 percent drop in January. The latest decline was the biggest since January 2010, when sales tumbled 3.9 percent.
On a working-day adjusted basis, retail sales dropped 6.4 percent annually in February, after a 2.6 percent fall in January. Sales fell for the ninth month in a row.
publié: 2012-04-06 09:43:00 UTC+00