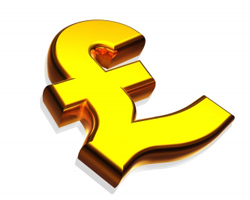 Quotes from Standard Chartered:
-The GBP has two major positives that some competitor currencies in the G10 do not have: favourable valuation and a credible, long-term fiscal plan.
-The GBP nominal effective exchange rate (NEER) fell by over 30% from mid-2007 to early 2009. Since then, it has recovered around 12%, leaving it just under 14% shy of its long-term average since 2000.
publié: 2012-04-10 14:02:00 UTC+00