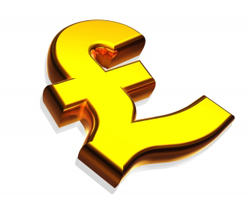 No news of importance for fundamental analysis, no significant price movements, the foreign exchange market started the week.
The euro, British pound, Swiss franc and the yen did not offer significant variations in these hours, waiting for data to generate the impact on the market. For now, the situation in Europe only brings bad news, with risk premiums at record highs in Spain, with constant cuts of banks' credit ratings by the rating agencies, and what not.
The truth is that the major pairs appear to have found a floor or a ceiling, in some cases, even that there is no new trend and it will not change the tendency observed for 3 days at least.
In just a few hours, at 10:00 Eastern time, you will learn the index of consumer confidence in the U.S., which could generate some impact on prices. Of course, any major news from Europe could break out of this market. Taking into account the circumstances, the news of this nature would be welcomed.
In our opinion, the dollar has more to lose than to win in the next few hours, though, of course, there is a sharp upward trend on all fronts. What I can see is that the paths fix the major pairs, and in this sense, the Australian dollar, which tends to anticipate this kind of movement has already begun to show signs of strengthening.
Gerardo Porras is taking part in the "Analyst of the Year" award organized by MT5.com portal. If you like his article, please vote for him.
施行 Gerardo Porras, 解析的专家
InstaForex 公司集体 &复制; 2007-2013