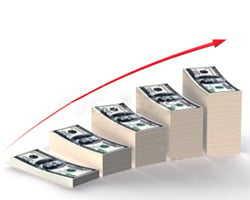 Japan's leading index for June was revised up to 93.2 from 92.6, final data released by the Cabinet Office showed Monday.
Despite an upward revision, the index measuring the direction of the economy in the months ahead, fell for the third consecutive month.
The coincident index, which measures the current economic activity, dropped to 94.1 from 95.8 a month ago. But the June reading reflects an upward revision from 93.8.
On the other hand, the lagging index edged up to 86.6 from 86.5 in May. The June reading was revised down from 86.9.
Published: 2012-08-20 06:32:00 UTC+00