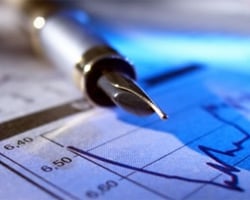 India's Finance Minister Pranab Mukherjee said on Friday that his country remains an attractive place to invest, in a bid to allay fears among foreign companies regarding some retroactive tax provisions.
"There is some sense of despondency amongst a section of U.S. businessmen," Mukherjee was reported as saying in Washington during a session at the Peterson Institute for International Economics.
There is an ongoing row over the proposal to impose retroactive tax on foreign firms on mergers involving Indian assets.
"They have some doubts about whether the tax regime in India is stable or not," he said. "The answer is it is stable."
Mukherjee said investment decisions are not made on the basis of tax concessions alone, but based on market size, transparency, and the people's purchasing power.
"From all these standpoints, India appears to be a good investment destination," he added.
Published: 2012-04-21 11:20:00 UTC+00