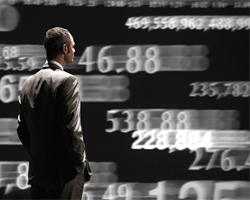 Quotes from Barclays Capital:
-In light of today's strong economic report in Thailand, we see upside risks to our 4.5% GDP growth forecast for 2012 and -1.1% y/y estimate for Q1 12. The central bank is forecasting 5.7% for 2012 and higher inflation as well.
-Even though we expect the BoT to keep rates on hold in its meeting on Wednesday 2 May, this view of stronger growth and high inflation supports our base case that it will keep rates on hold until end-Q2, when we think it may start withdrawing monetary stimulus as the economy returns to "normal" (neutral output gap) in Q3 12. 
Published: 2012-04-30 11:59:00 UTC+00