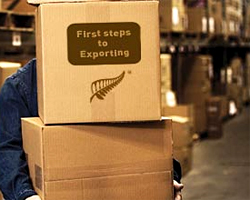 Quotes from Societe Generale Cross Asset Research:
-China has clearly accelerated the pace of capital account openness in recent months, with more incremental steps. If history is any guide, as the reform proceeds, China is more likely to export capital in the long run.
-Barring extreme scenarios, China should be able to cope with this trend by timely (downward) adjustments of monetary sterilisation. From that perspective, cutting required reserve ratios should be viewed as part of the structural transition. 
Published: 2012-05-04 13:51:00 UTC+00