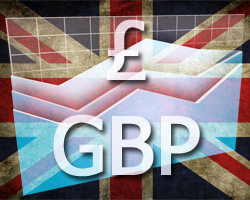 The pound has been strengthening against other major currencies in the New York session on Friday.
The pound climbed to more than a 2-week high of 1.5636 against the greenback from an early low of 1.5478.
Against the euro and the franc, the pound approached 2-day highs of 0.8071 and 1.4889, compared to early 4-day lows of 0.8155 and 1.4734, respectively.
After falling to a 1-week low of 122.17 against the yen in the previous session, the pound rebounded and the pair is now trading at 123.08.
Published: 2012-06-15 15:05:00 UTC+00