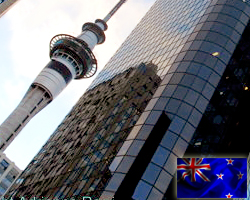 Quotes from Societe Generale Cross Asset Research:
-Israel, Australia and New Zealand are the highest yielder countries (with government bond yield above 4%).
-Due to sovereign debt concerns, the EMU average bond yield is also well above other G4 countries.
-As a 'safe haven', Swiss bonds have now lower yield than JGBs.
Published: 2012-04-04 15:10:00 UTC+00