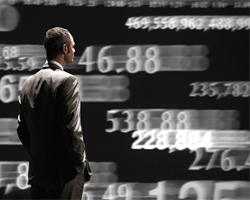 Malaysia's unemployment rate increased to the highest level in five months in February, after falling in the previous month, data released by the Department of Statistics showed Monday.
The unemployment rate increased to 3.2 percent in February from 3 percent in January. The latest figure was the highest since October 2011. In February 2011, the jobless rate was 2.9 percent.
The number of unemployed persons in the country increased to around 402,200 in February from about 385,600 in January.
The labor force participation rate was 64.5 percent in February, lower than the previous month's rate of 65.1 percent. At the same time, the number of employed persons dropped to around 12.33 million during the month from around 12.44 million in February.
Published: 2012-04-23 06:15:00 UTC+00