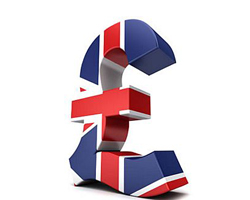 The Swiss franc traded higher against its key opponents in early European deals on Thursday.
The franc rose to a 9-day high of 89.29 against the yen and a 2-day high of 0.9135 against the dollar, compared to Wednesday's close of 88.75 and 0.9161, respectively.
Against the pound and the euro, the franc gained to 1.4676 and 1.2019 from early lows of 1.4726 and 1.2028, respectively.
Published: 2012-04-19 09:34:00 UTC+00