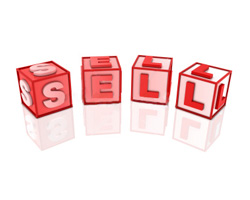 Germany raised EUR 2.405 billion from the sale of its new 30-year bond, data from the Bundesbank showed Wednesday.
The auction of the 2.50 percent July 2044 bond attracted bids totaling EUR 2.747 billion, which was less than the EUR 3 billion target set for the sale. The amount set aside for secondary market operations was EUR 594.6 million.
The average yield on the 30-year debt dropped to 2.41 percent from 2.62 percent paid for a security of similar maturity on January 25. The bid-to-cover ratio, which indicates demand, fell to 1.1 from 2.1.
Published: 2012-04-25 12:12:00 UTC+00