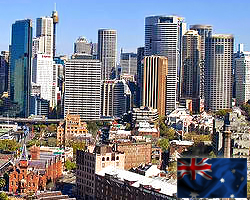 Finance provided to individuals for their personal, non-business use in Australia increased 1.9 percent month-on-month in June to A$7.52 million in seasonally adjusted terms, the Australian Bureau of Statistics said Monday.
Under personal finance commitments, revolving credit commitments rose 2.3 percent and fixed lending commitments rose 1.6 percent on a monthly basis in June.
Lending to owner occupied housing rose 1.2 percent during the month. Commercial lending increased 2.3 percent while lease finance fell 2.9 percent.
Publicații: 2012-08-13 04:51:00 UTC+00